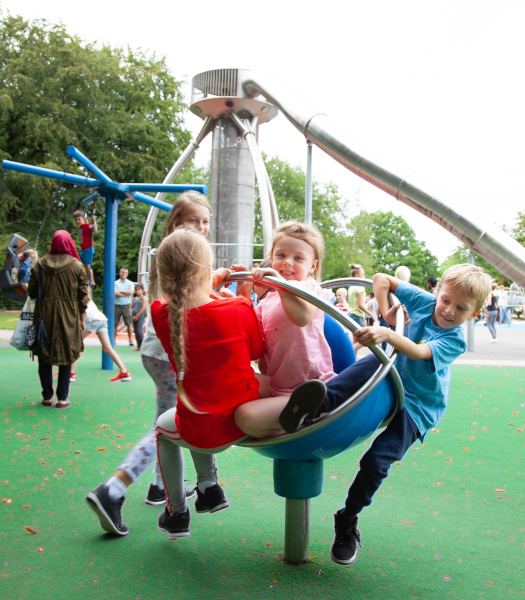 TEAM SPORT & PLAY LTD is an independent Playground Installation and Surfacing company with a difference.
By giving you access to our wealth of experience we want to save you money, improve durability and help you to make good logical decisions about your Play space.
Contact us at info@teamsportplay.co.uk or on 01904 593 525 to find out how we make a difference!
Why we do what we do:
We believe in creating play spaces that make providers feel good about their Design decisions and their communities happy, healthy and inspired to play.
Our motivation to solve problems means your budget will go further. We love finding creative solutions to maximise your budget.
Our aim is help you benefit from our years of experience so you deliver an amazing project in the most hassle-free way.
We believe in giving you an impartial overview of all suitable products on the market so that you will be better informed with the best solutions.
We are passionate about good decisions! Let us help you to avoid pitfalls, overcome potential issues and deliver success and smiles!
"The completed project has exceeded our expectations. THANK YOU Team Sport & Play – it was a pleasure working with you!"

The Ashes Playing Field Association, Howden