Team Sport & Play specialise in the Design and Specification of Petanque Terrain Construction.
Petanque is a great way to engage your community in an inclusive, outdoor activity.
Players of all ages and abilities can enjoy a game together making it a truly inter-generational pastime.
Our aim is to help you to understand the different construction options so you make good decisions to improve durability and aesthetic.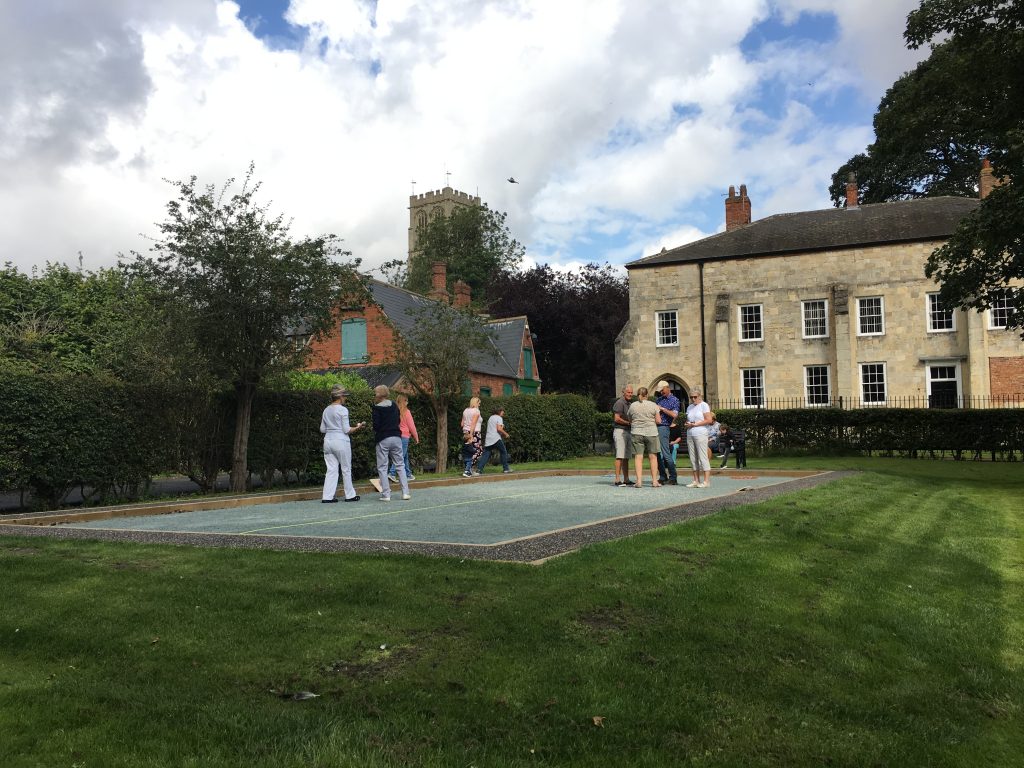 Thank you to Team Sport & Play for their professional approach and a great Petanque project outcome!

Molescroft Parish Council
Thanks to Phil Tonks and Team Sport Play for creating a wonderful petanque court for The Ashes Playing Field Trust in Howden.  Knowing that Phil had experience of similar projects and having worked with him previously gave us confidence in choosing Team Sport Play to deliver this project.  We were not disappointed.  The completed project has exceeded our expectations and is now being well used by our local boules group who are delighted with the finished court.  

The Ashes Playing Field Trust